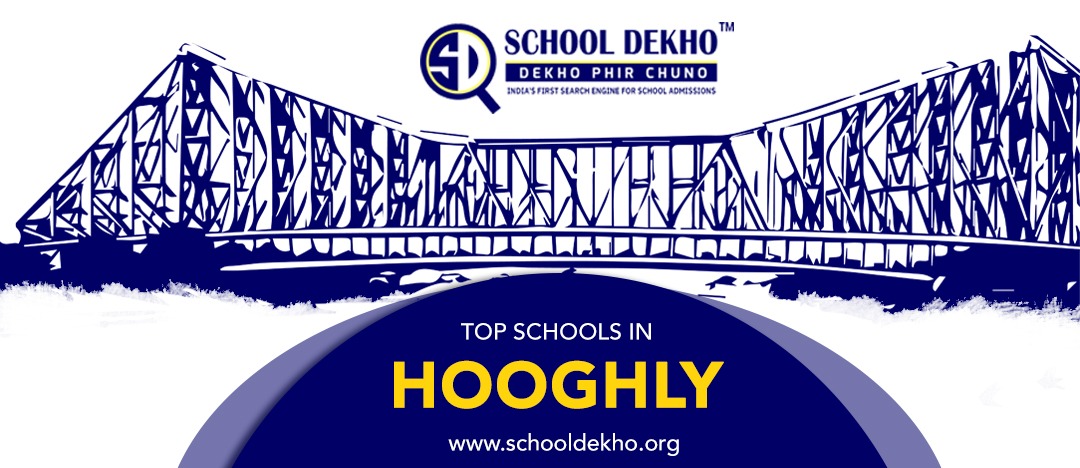 Top Schools in Hooghly ( West Bengal)
One of the districts in the Indian state of West Bengal is Hooghly. The Hooghly River inspired the district's name. Hooghly is one of the most economically developed districts in West Bengal. According to the 2011 census Hooghly district has a population of 5,519,145. Including best schools in Hooghly , In the Hooghly district, there are 6 technical institutes, 22 colleges, 408 high schools, 127 higher secondary schools, and 2992 primary schools. Little dreams your child has can take flight at school. It is one of those places where the infant develops. Therefore, a parent must choose wisely when considering the best schools in West Bengal. And to help you in finding the best school we are here School Dekho.
TOP SCHOOLS IN HOOGHLY -
Private
CBSE
Co-Ed
English
It is a Co-ed school affiliated to the Central Board of Secondary Education (CBSE). The goal of Techno India Group Public School, Konnagar is to provide brilliant education for a child's overall development, with a focus on intellectual and moral development, and to make high-quality, easily accessible education cheap for practically all of the country's economic classes of citizens so that the goal of education for all is attained. Apart from studies, it provides Infrastructure sports facilities and extraocular activities for the overall development of a child.
Private
CISCE
Boys
English
The abbreviation DBB is frequently used to refer to Don Bosco School. The institution opened its doors in 1978. Associated with the Council for Indian School Certificate Examinations, Don Bosco School is a boys-only institution. It offers various streams for upper classes Arts, PCB, PCM & Commerce. It provides various facilities such as a library, auditorium, lab, IT infrastructure, sports, and many more.
To know about the details such as fees, syllabus, transport facility, admission procedure, and facilities provided by the school - Click Here
Student's Best Education Portal | School Dekho | India's First School Search Engine | Best Schools Near Me | Find Schools Near me | Dekho Phir Chuno
#dekhophirchuno